The 6th Time of the announcement of Marie Claire Best Beauty Award 2016.
With beauty product of all 40 categories covering products from head to toe more than 800 products from 250 brands.
And once again, ORGANIKA has joined the competition this time.
1 of 5 finalists in the two fields, and have won in 1 field as well.
–
Special Awards
THAI PRESTIGE
The Winner
ORGANIC BODY SCRUB OCEAN OF DREAMS
"3in1 Body Scrub is a scrub. Reduce acne and rashes with scrub from apricots, lychees and cranberries. Help skin cells to peel off gently with the main ingredient of shea butter and organic Jojoba oil, can also be masked revive dull skin dryness. Make the new skin's radiant, smooth and soft."
–
Special Awards

MORE THAN A PRETTY FACE
1 of 5 Finalist

AROMATIC MILK BATH & MASSAGE OIL INTO THE WOODS
" With campaign ORGANIKA Go into the Woods, be a part of conservation of natural resources. By sharing Photo of products, spa, cafe of ORGANIKA with hashtag #OrganikaGoIntotheWoods. Every 1 share we will donating 5 Baht to take the kids to study nature, earning to cultivate awareness and commitment to the conservation of natural resources and wildlife.
–
Best in

BODY WASH
1 of 5 Finalist

ORGANIC HAND & BODY WASH OCEAN OF DREAMS
"Enjoy our enriched high-vitamins formula that softens and maintains your skin with pH balance, incredible organic jojoba and neem oil, vitamin E, fruit extract as well as magnolia extract."
~
Marie Claire Gala Dinner
10 Aug. 2016 at Ballroom, Centara Grand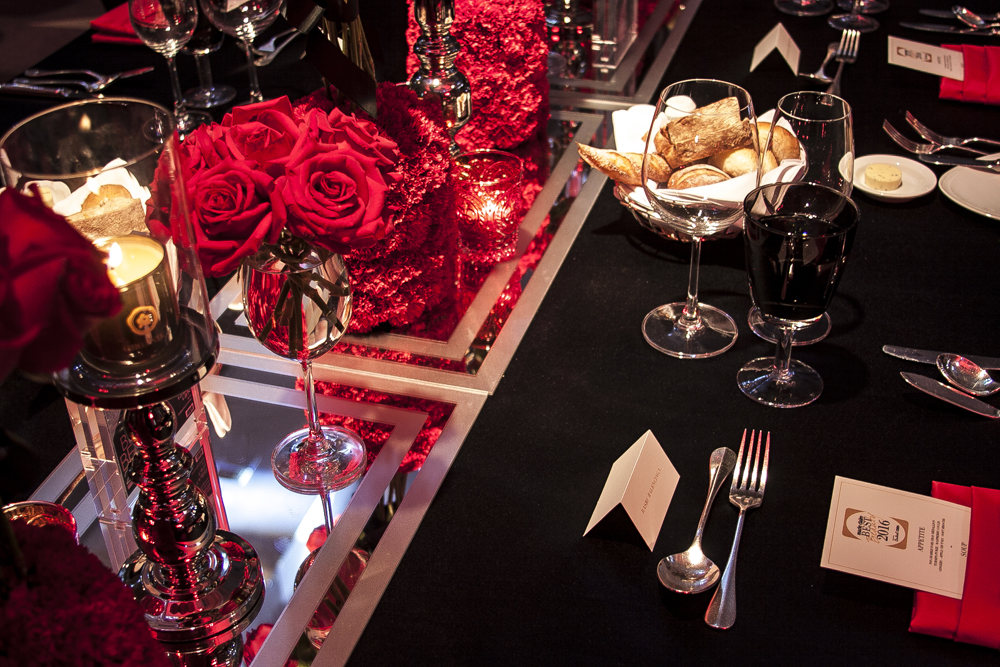 ​
Thank you to Marie Claire and Every beloved customers